Real estate in Antibes | Cap'Agence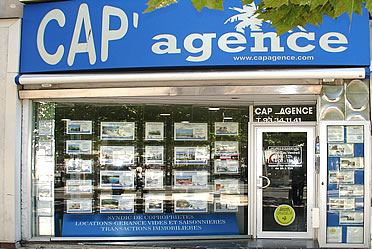 ​Our real estate agency in Antibes, located in the city center, offers you its selection of apartments and villas for sale. Discover on this site real estate ads, properties with seaview, swimming pool, ground floor on the top floor as well as other services sought after.
For a short term rental or vacation rental (long term rentals), our search for the best opportunities.Our transactions, rental management andreal estate in Antibes are guaranteed to benefit from a complete andserious service.
Present since 1970, real estate agent in Antibes "Place de Gaulle", we are a member of the multicastservice of exclusive MLS Côte d'Azur. We offer our investor clients the bestadvice, from the purchase to the rental of the property in Antibes.